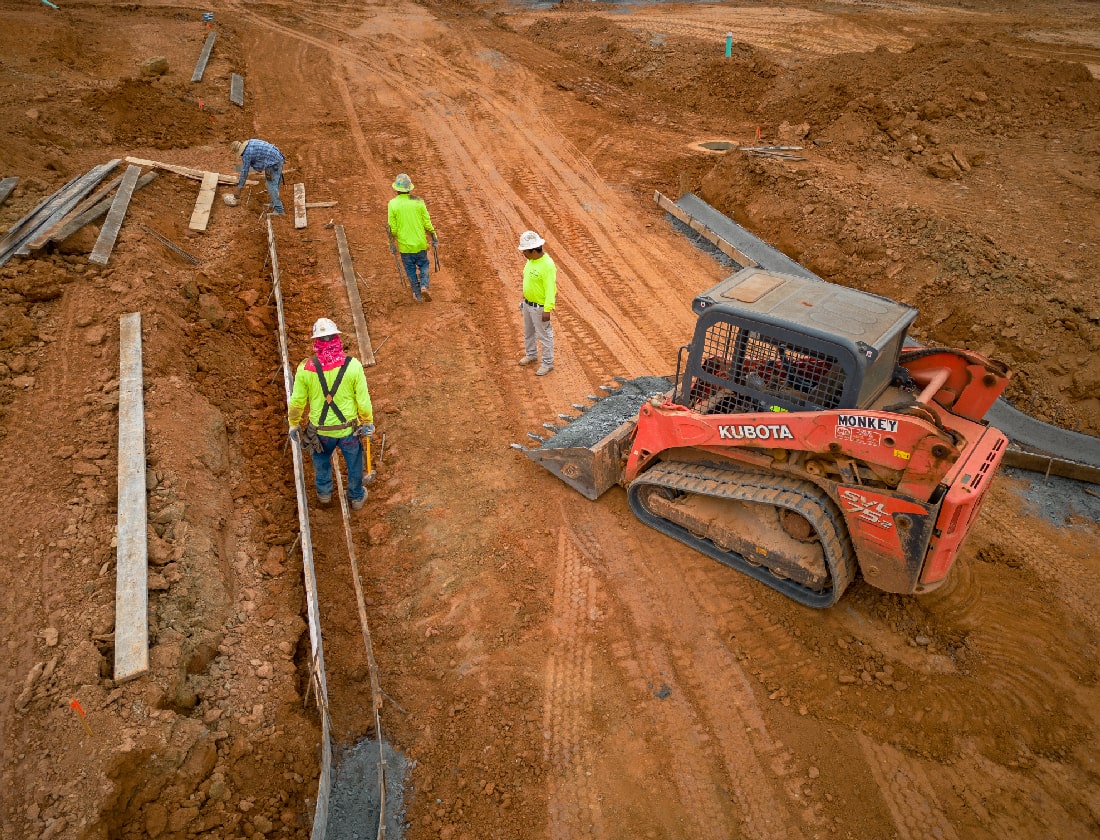 We're Okay with Being Predictable
Whoever said that it's hard to find good help these days has never worked with Dinsmore Grading. By choosing Dinsmore you can say goodbye to the frustration of doing business with subcontractors who show up late to jobs, go over budget, or do substandard work. Dinsmore Grading has been providing reliable, trustworthy, and high quality work for construction and development firms in the North Georgia and greater Atlanta area since 1993.
The Expertise You Need with No Hassles
With Dinsmore, you'll find the subcontractor services you need to round out the work on your project. We specialize not just in grading and earth moving, but also in erosion control, paving, curb and gutter work, foundation and retaining walls. Over the past 30 years, we've developed a reputation for delivering no-hassle, expert services to our satisfied client base.
Dinsmore Grading is the good help you've been looking for. Contact us today.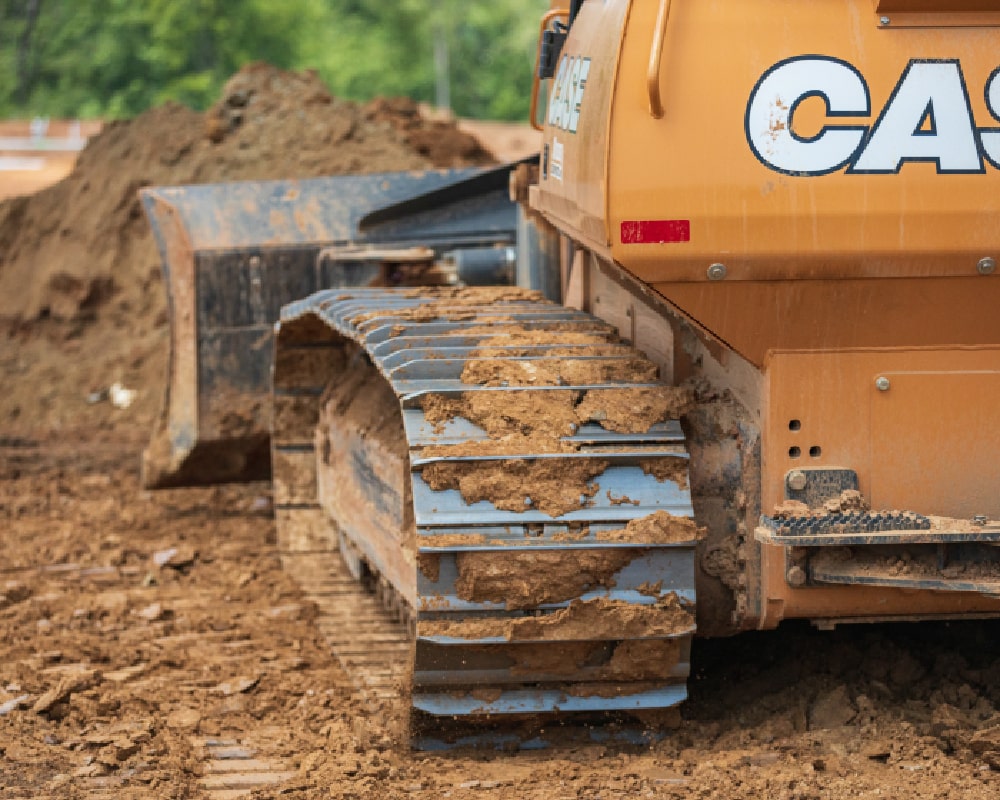 Top Quality Services, Just Ask our Customers
 Get a feel for our level of quality by taking a look at our online reviews.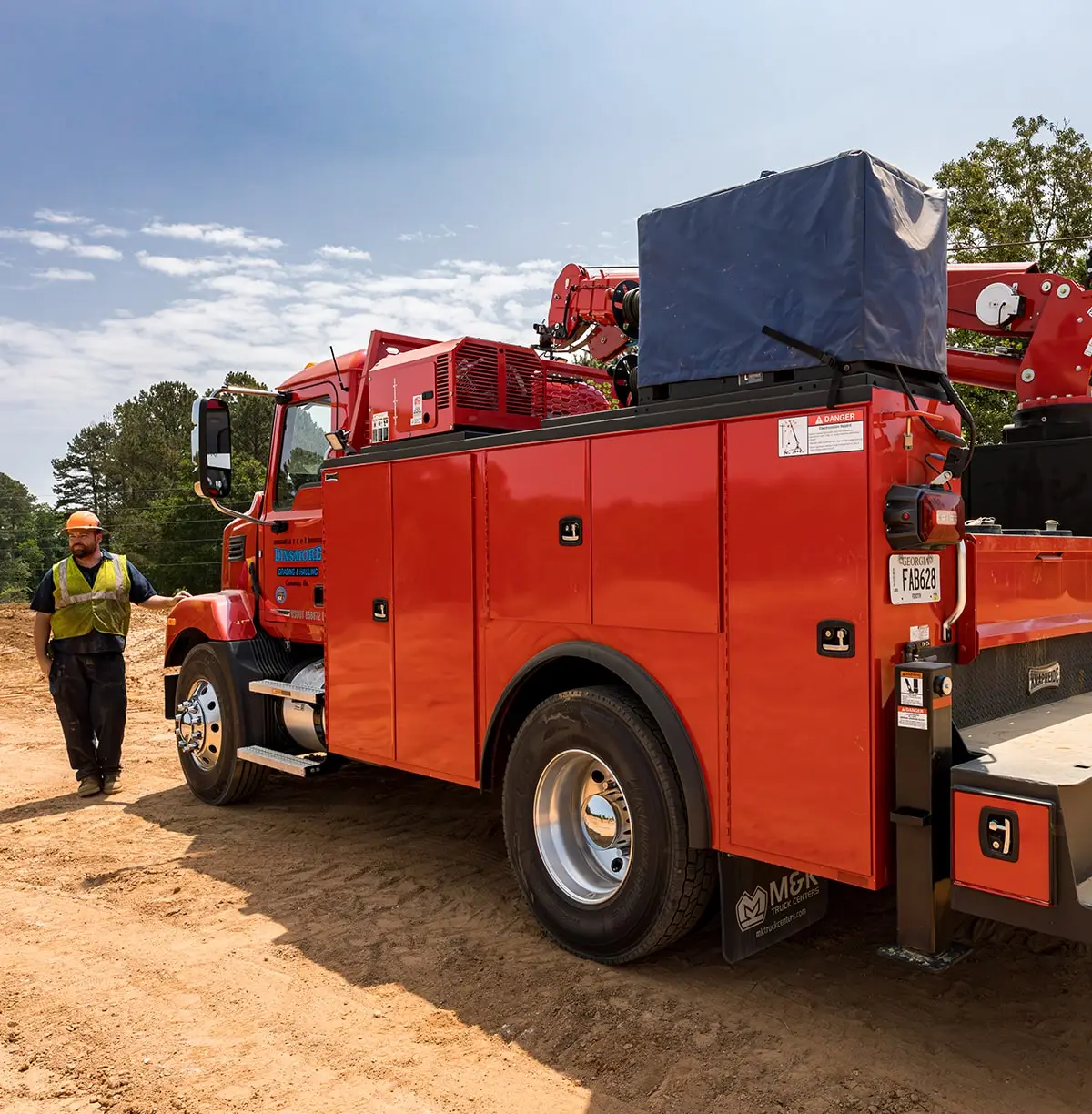 Subcontractor Services That Make You Look Good