Integrity from
the ground up
Serving North Georgia and the surrounding areas since 1993
Performance you can build on
Your commercial, industrial, or residential project starts with a solid foundation – the team you put in place before you ever break ground. You need top quality, extensive experience, and reliable service that stays within your budget and keeps you on schedule. That's why you need Darrell Dinsmore Grading.
Over the past 30 years, Dinsmore Grading has built a reputation of trust and excellence, gaining us an enthusiastic repeat client list. Our commitment to communication, safety, and exceptional work (and employees who share those values), make our team a leading choice in our service area. We'll give you the solid start you need for a successful project.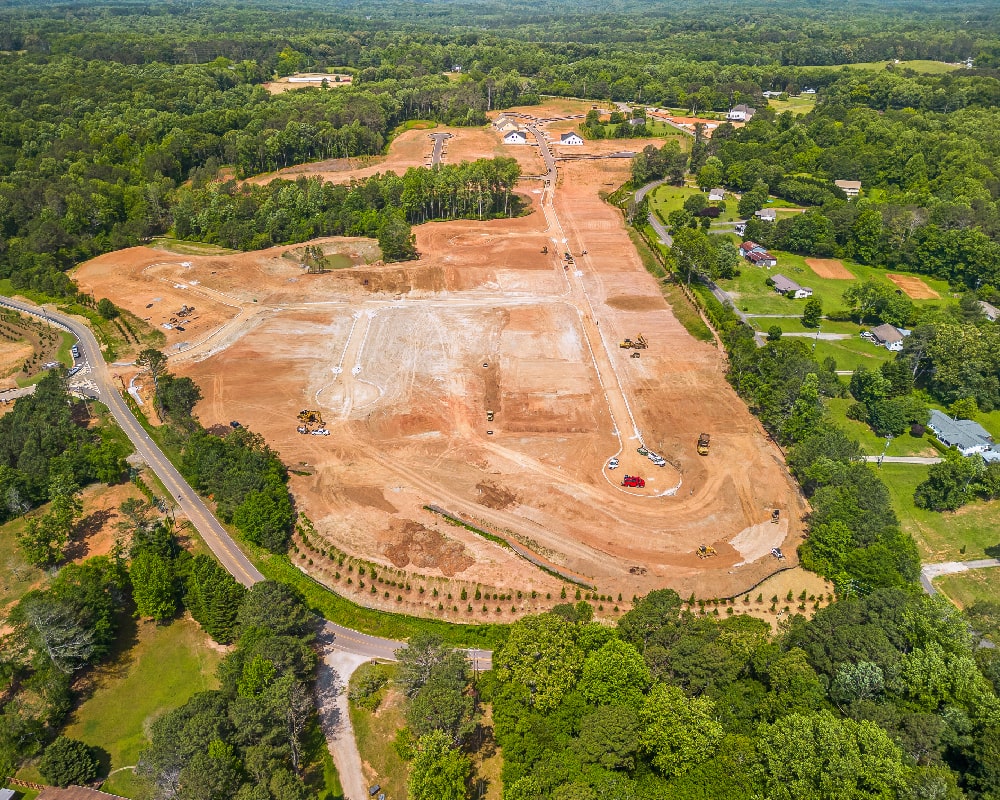 Family owned
and operated
years of combined leadership experience
We're proud to work with some of the most prominent developers in the Atlanta area.