Residential Site Development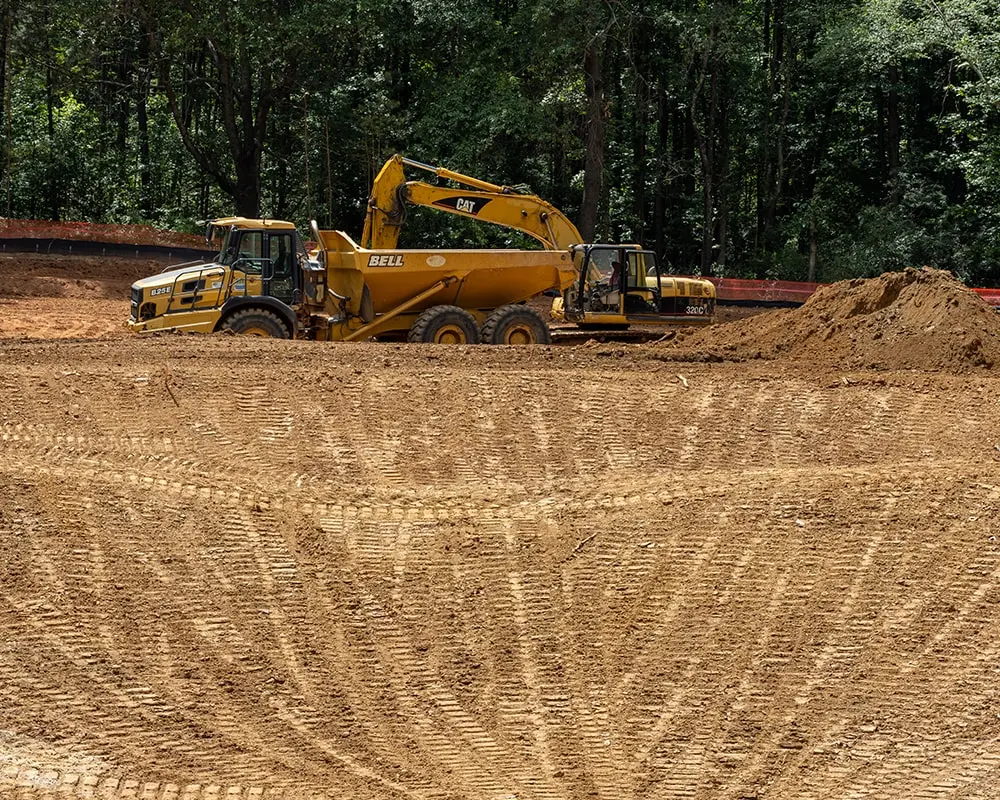 Decades of Superior Site Development Service
When you choose a grading company, you're trusting a construction partner with the very foundations of your project site. At Darrell Dinsmore Grading, we take this responsibility seriously. That's why since 1993 we've been delivering the trifecta of experience, quality, and value for our greater Atlanta commercial construction customers. We began with the simple principle of unmatched customer service and we continue with this commitment today. Our value engineering approach to site development is why area developers have used and trusted Dinsmore for 30 years.
You Can Expect More from Dinsmore
When you choose Dinsmore for your residential grading project, you really can expect more. More quality, more customer service, and more expertise. From our long-term employees to our hands-on management team, you've got decades of experience at work for you. In addition to residential grading, Dinsmore is a top Atlanta area choice among local real estate developers for commercial grading, underground utilities, and subcontractor services. We were founded on the principle of unmatched customer service, and we bring that value to every job, no matter the size.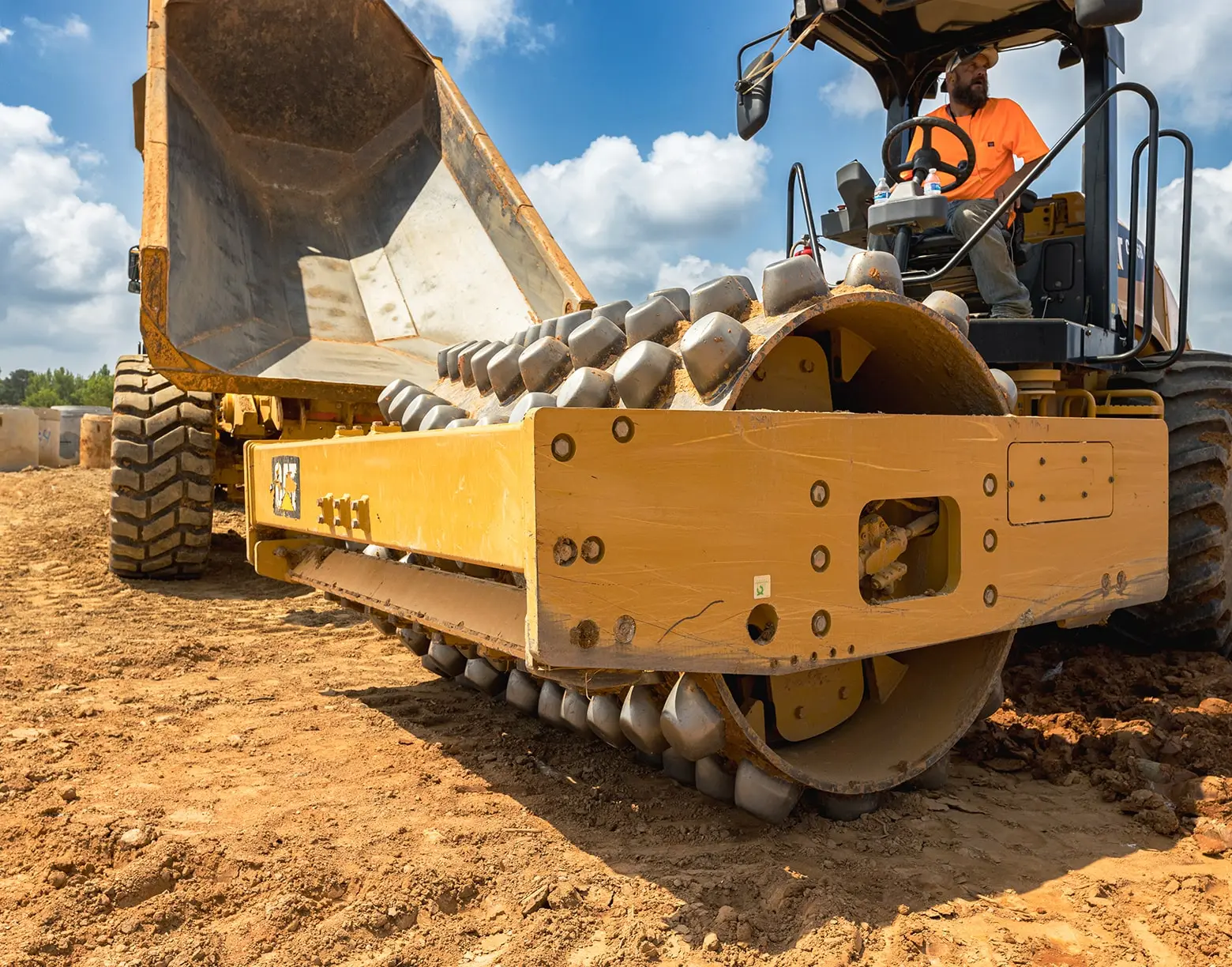 Find out what our North Georgia, Atlanta, and Cumming area customers have to say about our quality and expertise.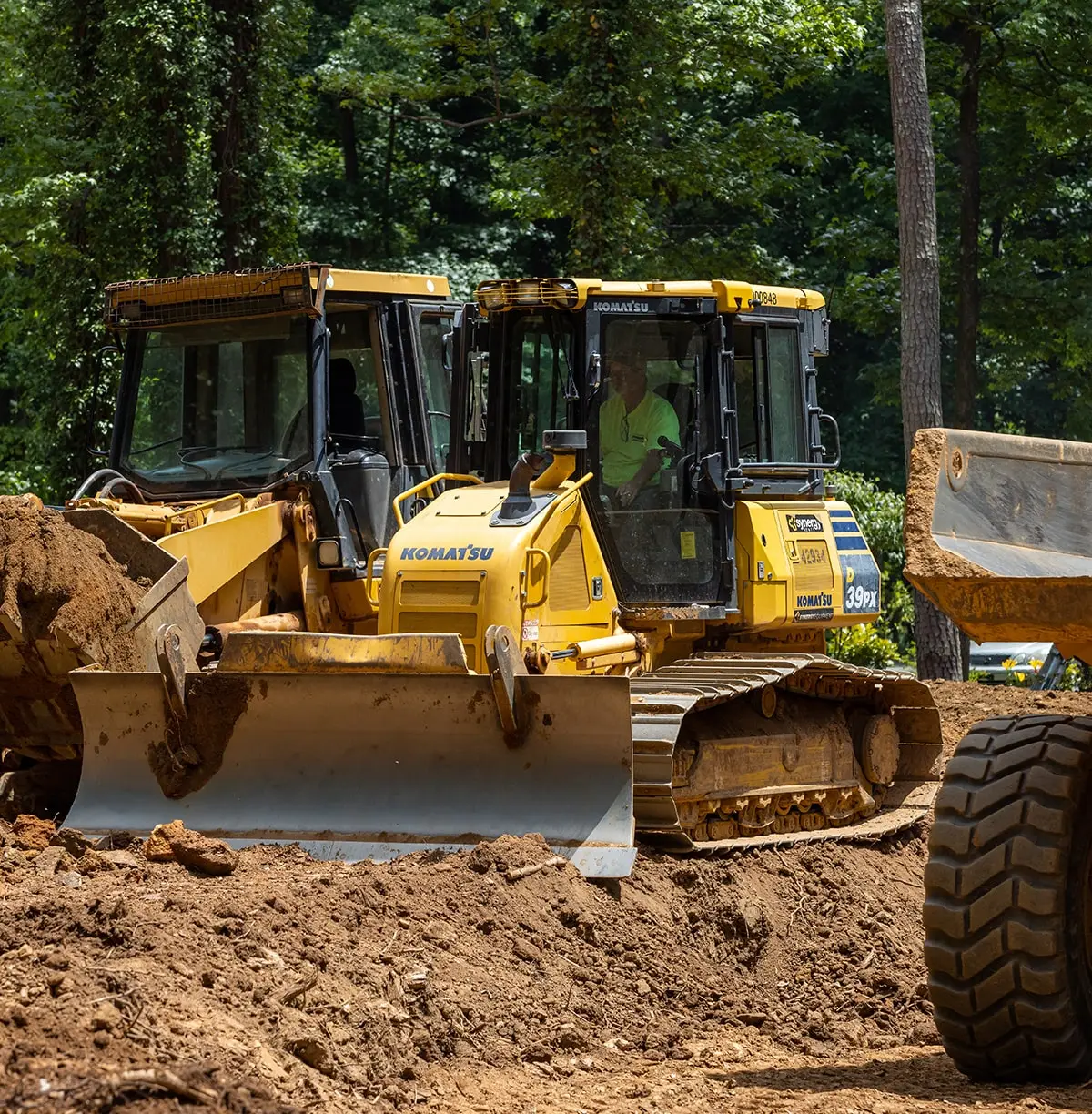 Superior Grading for Subdivisions
Quality is essential when you're creating homes for families, from the perfect slope for proper drainage to the cosmetic details. You don't skimp on essentials, and neither do we. When you're planning your next subdivision development project, don't cut any corners. It's time to call Dinsmore.