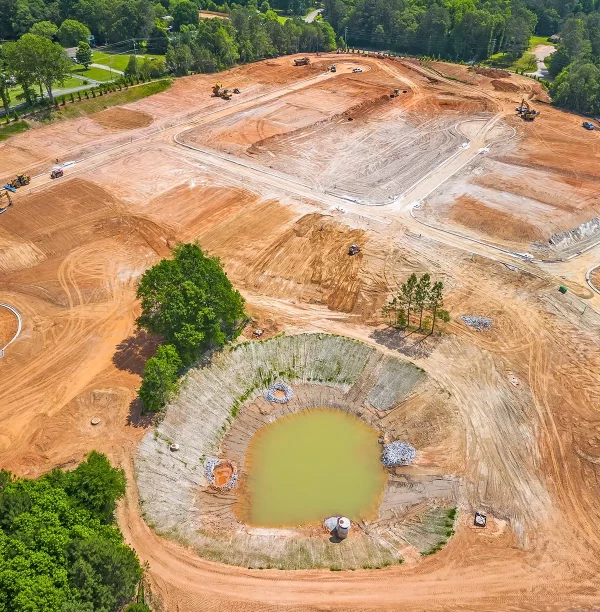 Commercial and Industrial Sites
Construction site preparation is Dinsmore Grading's specialty. Dinsmore Grading is a top choice among Atlanta area commercial and industrial developers and construction companies for everything from single lots to large scale new construction. For site prep, demolition, grading and implementation, utility excavation and foundation preparation, earth moving, and soil removal, North Georgia trusts Dinsmore.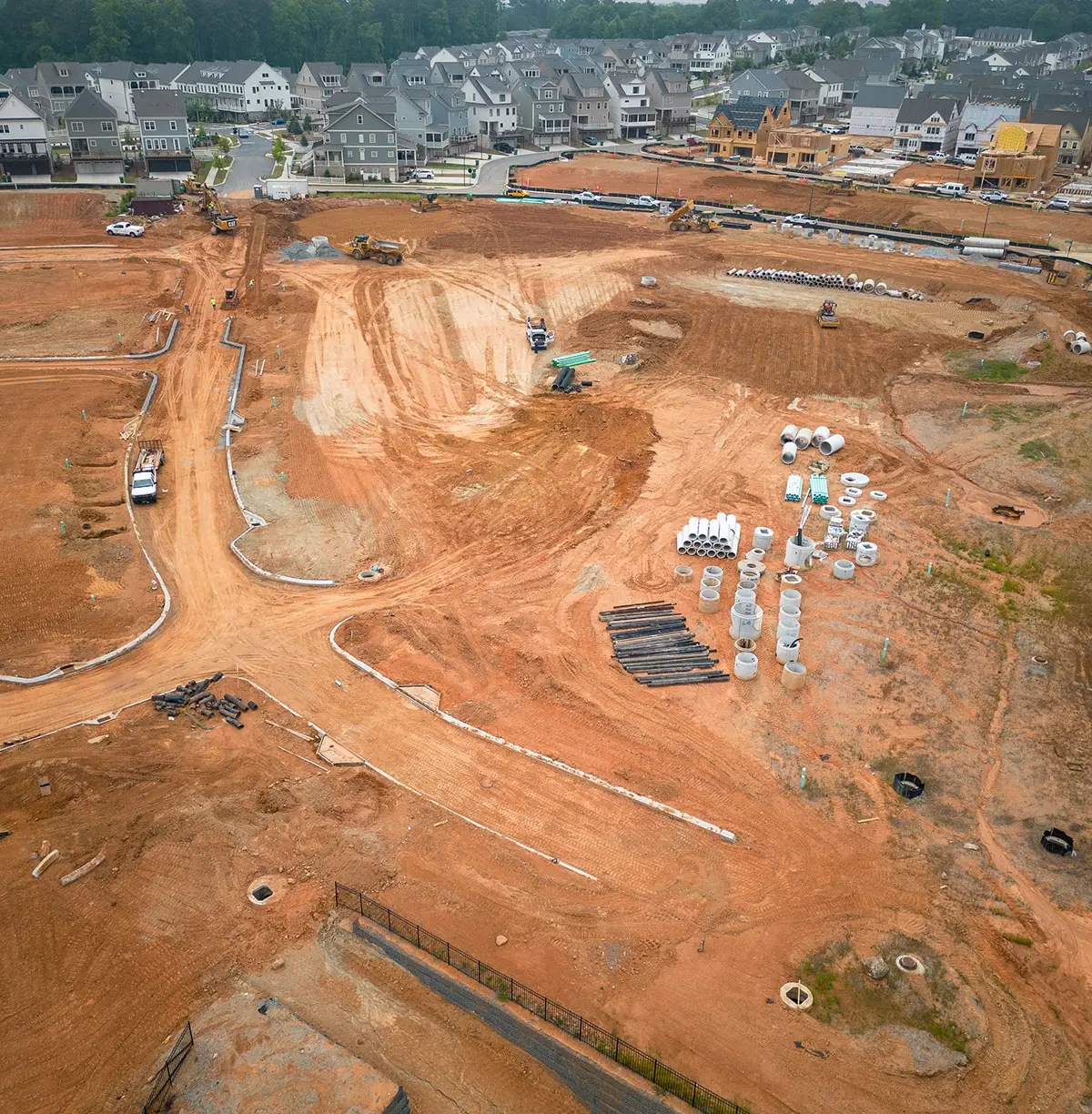 Residential Site Development
Getting a construction project off to a successful start is crucial, and no one wants this process to go off track. Dinsmore Grading has been providing North Georgia developers with quality grading services for more than 30 years. From clearing the trees to paving the roads, Dinsmore can take you from start to finish.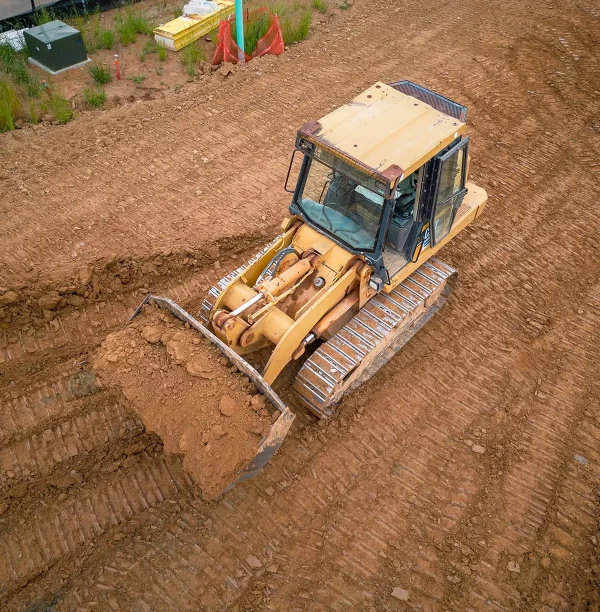 When Dinsmore Grading is on the job, we always ensure proper drainage and elevation of any residential property. This covers land surveying, site preparation, excavation, grading, and installation of drainage systems. We also offer grading and preparation for landscaping and hardscaping work.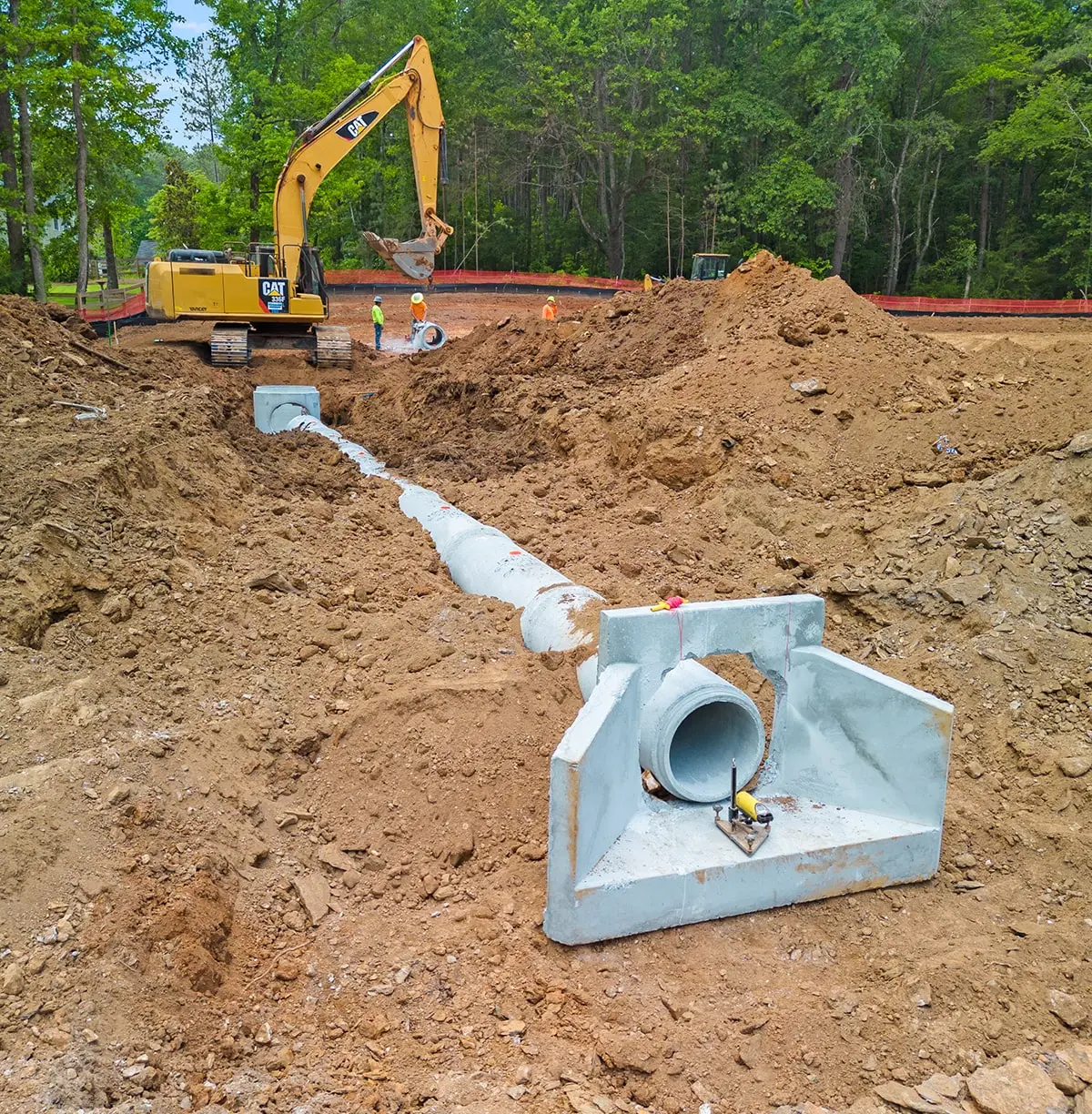 In any new residential or commercial construction site, installing your underground utilities correctly is absolutely critical. We do it right the first time so you can depend on the quality of your domestic water piping, sanitary sewer lines, and storm drainage for today and on into the future.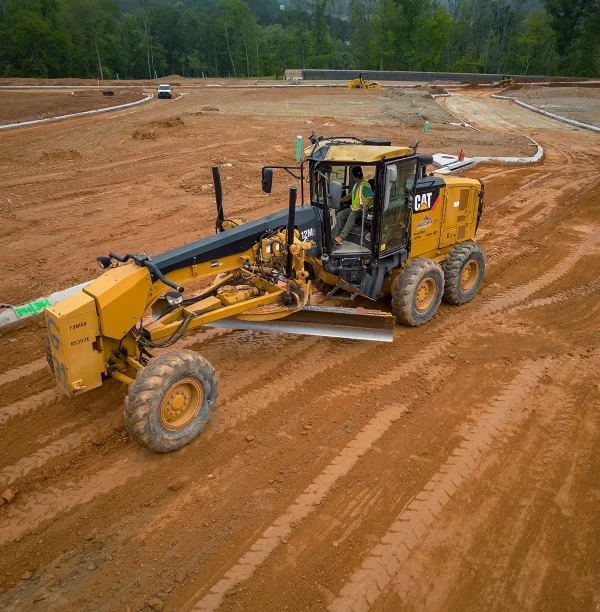 The trustworthy subcontractor you've been looking for to complete your project can be found at Dinsmore Grading. North Georgia general contractors know they can count on us for reliable grading, earth moving, erosion control, paving, curb and gutter work, foundations and retaining walls.
We're proud to work with some of the most prominent developers in the Atlanta area.